Fun Games Designed to Keep Your Children Entertained for Hours

Need some games to keep your kids entertained? Then this is an article you need to read! The indoor games discussed are designed to keep your children busy during the holidays or any time of the day or week.

So what happens when it starts to rain or it's freezing outside? "What do I do with the kids now!", you might exclaim.

Don't panic! Here's a bunch of indoor games that kids can play and stay entertained for hours. The best part about these games: they keep the kids away from all the digital screens in the house, such as the TV, laptops, tablets and cellphones.


1. Pencil and Paper Games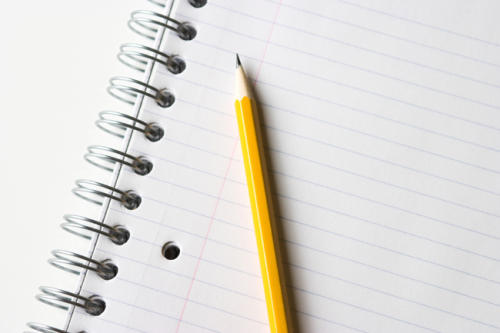 This is quite the traditional type of game genre, as it has been around for many years and is still used today as a form of entertainment, and all you need is some pens and paper. Hangman is always a popular choice; this game involves participants guessing letters of a word. Each incorrect letter results in building the "hangman." Dots and squares is another popular game; you can use graph paper and the goal is to be the person who draws the last part of the square. Noughts and crosses is another timeless game you can't go wrong with.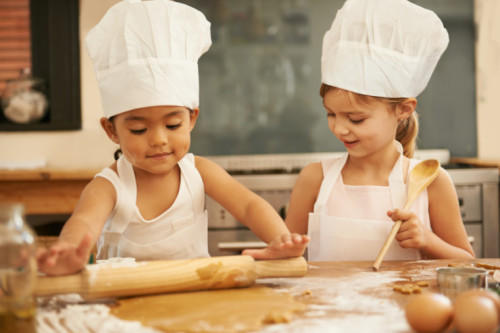 2. Baking

Kids love to make a mess. So, let them bake, at least they will make something edible. Also allow children to be creative by letting them decorate their masterpiece with cake decorations and colourful icing. Not only is this fun, children also develop many skills, such as bilateral co-ordination, eye-hand co-ordination and spatial perception. Plus, they'll build up the arm muscles, learn about planning and do some maths too!


3. Action Games

These are things that include running or acting such as hide and seek. This is a game that never gets old, no matter how technological society may become. Children love playing this game and it allows them to use their imagination. It is also great exercise in order to keep the kids off the couch.
Another game filled with fun and a bit of acting is charades. Kids can play this for hours and not get bored.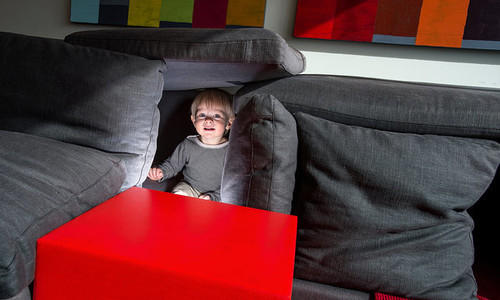 4. Building Games

If there is anything you can use to build something, it will do the trick. Children can stay entertained for hours building Lego, using building blocks or even card towers. Building a fort with all the pillows you have in the house is also a popular choice as kids can pretend to camp or have a picnic in their little fort.


5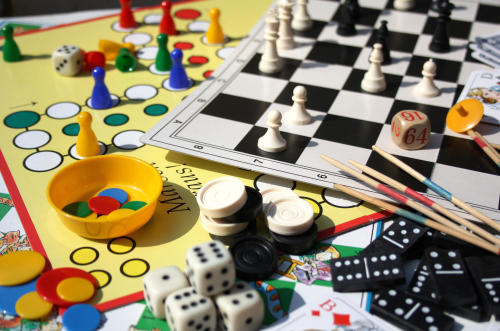 . Board Games

This category includes board games, puzzles and card games. The sky is the limit when it comes to this category. This is always a popular choice, so you can't go wrong with suggesting these games.

Now you don't ever have to worry about what to do with the kids, whether it's raining or extremely cold or hot outside. There are fun and games to be played any time of the day or week.