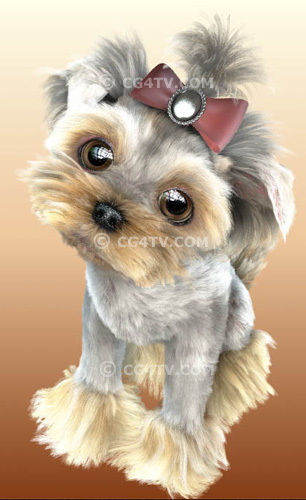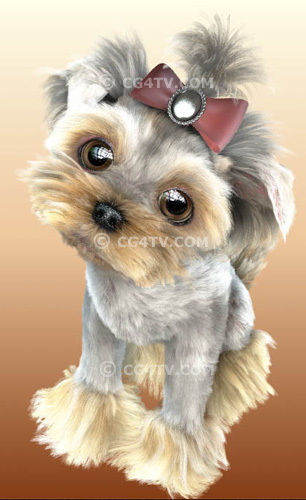 Now the great blanket with sleeves is available for your dog with the new Snuggie for Dogs.
Snuggie Blankets brought you the comfortable and cozy blanket with sleeves and now you can bring that same comfort home to your dog too.
Dogs will love the soft fleece blankets and you'll love their great look in their own Snuggie.
Snuggie Dog will keep your pet warm totally warm when out in the chilly air. They are also great for indoors too.
Unlike dog sweaters where you have to struggle to get your dog to wear, Snuggie Dog goes on easily with mini sleeves. Plus there is velcro for a secure fit.