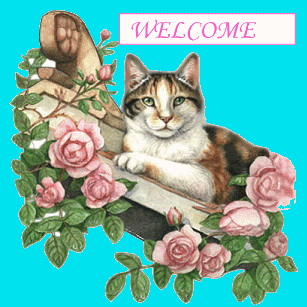 SPEND HUNDREDS OF RANDS FOR A PERM AT THE HAIR SALON
WHEN YOU CAN DO IT YOURSELF AT HOME WITH THE....
MAGIC LEVERAG CURLERS
Instant perm or ringlet curls! These are do-it-yourself, very easy to use hair rollers that give you those beautiful curls you have always wanted. You get 18 Hair Rollers in a package along with the hair feeding tool. There are two different lengths; the long one is over 13" and the short one is over 7" in length.