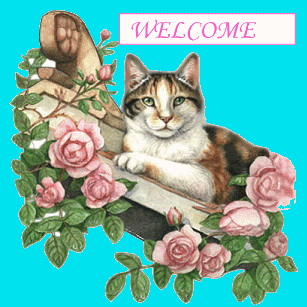 YOUR SHOE STORAGE PROBLEM IS A THING OF THE PAST....
THE SOLUTION IS NOW HERE
LIGHT WEIGHT & PORTABLE
EASY TO ASSEMBLE & DIS-ASSEMBLE
STRONG METAL PIPES & PLASTIC PARTS
EASY TO FOLD & STORE
POSTAGE FOR THIS ITEM IS R50.00 DUE TO WEIGHT
·
Please note that 99.9% of the issues can be resolved. Before rating me negative, please contact me via mail/phone to amicably resolve the problem.
·
I appreciate you as a customer!
·
I am proud of my feedback rating,
and will do everything in my power to deserve positive feedback from my customers. I hope you feel the same.
·
I thrive on the opportunity to make your purchase a great experience.
·
PLEASE FEEL FREE TO ASK ANY QUESTIONS……