Zero Assumption Digital Image Recovery
Zero Assumption Digital Image Recovery is an easy to use data recovery tool for the recovery of accidentally delete image files on removable media disks (Compact Flash, SmartMedia, Memory Sticks etc.). The interface is very easy to use, just select the device that contains the images that need to be recovered and specify the folder to save the images to. Zero Assumption Digital Image Recovery works with images that have been deleted or formatted by the camera. Supported formats are TIFF, Exif, JPEG and GIF.
Saved vacation
Interface:

5

Features:

5

Ease of use:

5

Value:

5

Overall:
I recently went to Cumberland Falls, in Ky. with my wife. At the end of the 4 day trip with miles of hiking and beautiful scenery and over 450 pictures, I was sitting in our cabin reviewing my pictures when as dumb luck would have it I hit the wrong button not once but twice. You know the rest. Well my vacation was ruined, Zero Assumption came to the rescue and worked great I give it a 9 out of a 10 rating. It saved 445 out of 450 photos and I don't know what they were. Thank you for this little program with the big heart.
I tried a dozen others and this one worked!
Interface:

5

Features:

5

Ease of use:

5

Value:

5

Overall:
My SD card had been losing pictures for the past 4 months and this program found them all! It was slower than the others I tried, but unlike the others, it was successful at getting my pictures recovered! So many memories that I have regained!
Items contained on this CD are distributed freely and globally under the terms of the GNU Public License, the GNU Lesser General Public License (LGPL) and SOME may be available on the public domain

Software compatible with all windows!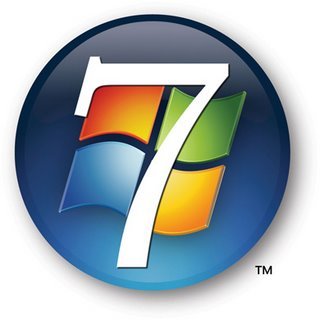 This software will come on a plain CD under terms of GNU. PLEASE NOTE THIS ITEM IS NOT BOXED