We have a total of 900 Disney Coloring Pages. They include the Lion King, 101 Dalmations, Peter Pan, Barney, Tigger, Pooh, Mickey and Minnie Mouse, Donald Duck, Pocahontas, Sleeping Beauty, Pluto, Dumbo, Little Mermaid, Lilo and Stitch, Care Bears, Cinderella, Bambi, Toy Story, Jungle Book, Flintstones, Hercules, Tinkerbell, Elmo, Piglet, Hunchback of Notre Dame, Alice in Wonderland, Scooby Doo and Shaggy, Monsters, Ants, Aladdin, Mulan, and several others all on one CD ready to print.
We hope you enjoy these Disney coloring pages So much fun for the little ones!
Items contained on this CD are distributed freely and globally under the terms of the GNU Public License, the GNU Lesser General Public License (LGPL) and SOME may be available on the public domain

Software compatible with all windows!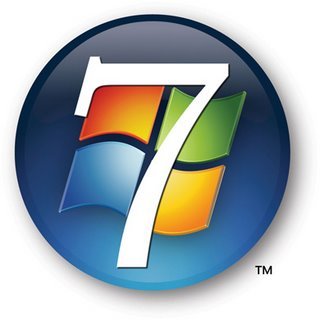 This software will come on a plain CD under terms of GNU. PLEASE NOTE THIS ITEM IS NOT BOXED