3D modeler Software and level-editor combined into one and is specifically designed to create static objects/worlds. It unites the functionality needed to create complex 3D scenes with an easy-to-understand userinterface: build entire worlds within an hour!
This 3D modeler is designed to help you create content for your game project, whether you're a professional or indy game developer. Other areas in which you can put it to good use are, for example, educational services, webdesign, prototyping and image creation.
The software is easy enough to be used by novice modelers yet also powerful enough to be the choice tool of veteran modelers.
Here are some key features:
Geometry Editing: Has a lots of tools to modify 3D objects, including Smoothing and Boolean Operators
Animation: Provides a basic animation system allowing you to create animated objects in no-time
UV Mapping: Build-in UV editor, enabling you to skin your objects in detail
Lightmapping: Light up your world with advanced lightmapping functions
Raytracing: Create stunning pictures with its build-in raytracer
Items contained on this CD are distributed freely and globally under the terms of the GNU Public License, the GNU Lesser General Public License (LGPL) and SOME may be available on the public domain

Software compatible with all windows!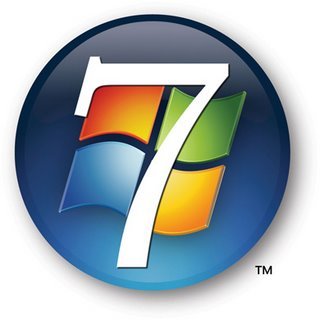 This software will come on a plain CD under terms of GNU. PLEASE NOTE THIS ITEM IS NOT BOXED