The Fruit Machine Cheat Book
+ Reading Software for your PC/LAPTOP
The main focus of this book is to win you small, but frequent amounts of money from fruit machines.
When we say small amounts of money, we mean small amounts from each machine.
Therefore if you multiply these small amounts by all the machines in your area, you will begin to see that by following all the hints and tips in this book, you could be making R1000's in extra cash every week.
REMEMBER: -
SMALL PROFIT + SMALL PROFIT = BIGGER PROFIT
There are approximately 250,000 fruit machines throughout the UK today.
These machines are now being updated more frequently than ever before, and more recently we have seen the introduction of fruit machines in bookmakers.
The reasons for this are obvious; these machines are guaranteed to bring in their owner a very healthy profit indeed.
But now with the help of this book, you can at last stake your claim for revenge and get your own back!!
Fruit Bible
Contents
Chapter 1

– Introduction to fruit machines and the terms used in the guide.
Chapter 2

– Guide to Invincible modes.
Chapter 3 –

30p Play AWP Machines (58)
Chapter 4

– 5p Play AWP Machines
Chapter 5

– Current + Past Emptiers
Chapter 6

– Refill Keys and other General Tricks
Chapter 7

– Resources On The Web
Chapter 8

– Credits and Aknowledgements
There are a number of manufactures of "Fruit Machines" or A.W.P.s (Amusement with Prizes). Mainly being J.P.M. , Barcrest and Maygay. There are smaller manufactures but you'll most likely find one of these in your pub/arcade.
Watch other people play machines first, see what is happening.
Three Holds

/

Backing

/

Holds after Nudges

/

JPM Bonus

/

Tubes

/

Refil Keys

/

Hidden Holds
Please compare our postage prices
IF YOU HAVE ANY QUESTIONS PLEASE ASK
Items contained on this CD are distributed freely and globally under the terms of the GNU Public License, the GNU Lesser General Public License (LGPL) and SOME may be available on the public domain

Software compatible with all windows!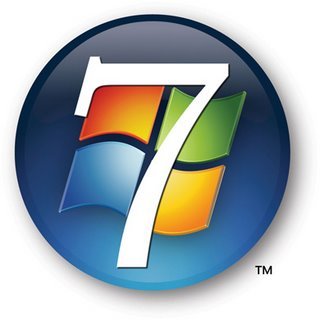 This software will come on a plain CD under terms of GNU. PLEASE NOTE THIS ITEM IS NOT BOXED