GOM Player is a visually appealing video player with very interesting features and which, above all, solves any problem you may have with codecs.
GOM Player is one of those apps that goes unnoticed but proves to be excellent when you take the time to give it a try. It's a compact, easy-to-use video player lets you enjoy video files and movies in a wide variety of formats. What's more, you won't have problems with codecs because GOM Player already includes them – and if not, it automatically searches for the appropriate codec online.
GOM Player shows off a sleek interface with support for skins and has other powerful features: support for subtitles, favorites manager, support for playlists, use mouse and keyboard shortcuts for many functions and more. As for the rest, it's a great video player that's well worth a try… even if you already have a favorite player.
THE PRICE INCLUDES AN AMOUNT FOR PACKAGING AND HANDLING IF YOU HAVE ANY QUESTIONS PLEASE ASK
Items contained on this CD are distributed freely and globally under the terms of the GNU Public License, the GNU Lesser General Public License (LGPL) and SOME may be available on the public domain

Software compatible with all windows!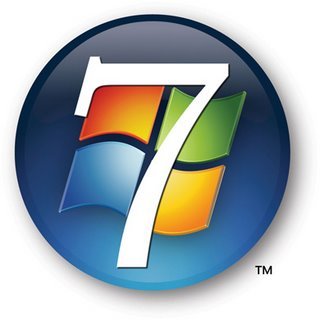 This software will come on a plain CD under terms of GNU. PLEASE NOTE THIS ITEM IS NOT BOXED