VLC Media Player for Windows + Bonus Media Software
Users can now get frame-by-frame advancement, granular speed controls allowing for on-the-fly slower or faster playback, and live recording of streaming video. The toolbars are fully customizable, so you can have only the buttons you need in the interface, there's AirTunes streaming, and there's better integration in Gtk environments. Along with the improvements, VLC continues to offer robust support for a wide range of video and audio formats, including OGG, MP2, MP3, MP4, DivX, HD codecs like AES3, Raw Dirac, and even support for playing back zipped files.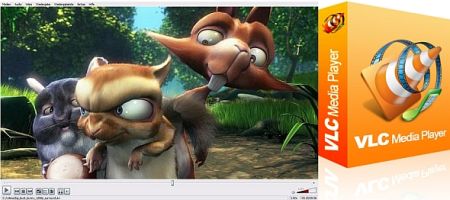 THE PRICE INCLUDES AN AMOUNT FOR PACKAGING AND HANDLING IF YOU HAVE ANY QUESTIONS PLEASE ASK
Items contained on this CD are distributed freely and globally under the terms of the GNU Public License, the GNU Lesser General Public License (LGPL) and SOME may be available on the public domain

Software compatible with all windows!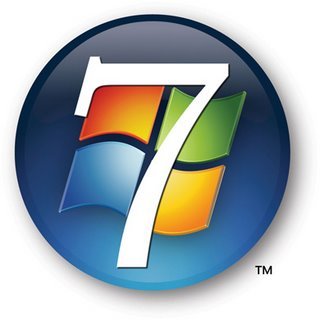 This software will come on a plain CD under terms of GNU. PLEASE NOTE THIS ITEM IS NOT BOXED