It is worth every cent whatever your winning bid may be. It's a JAVA!
IN STOCK NO WAITING!!

We only have the beautiful Black with Silver available.
See more of our products below.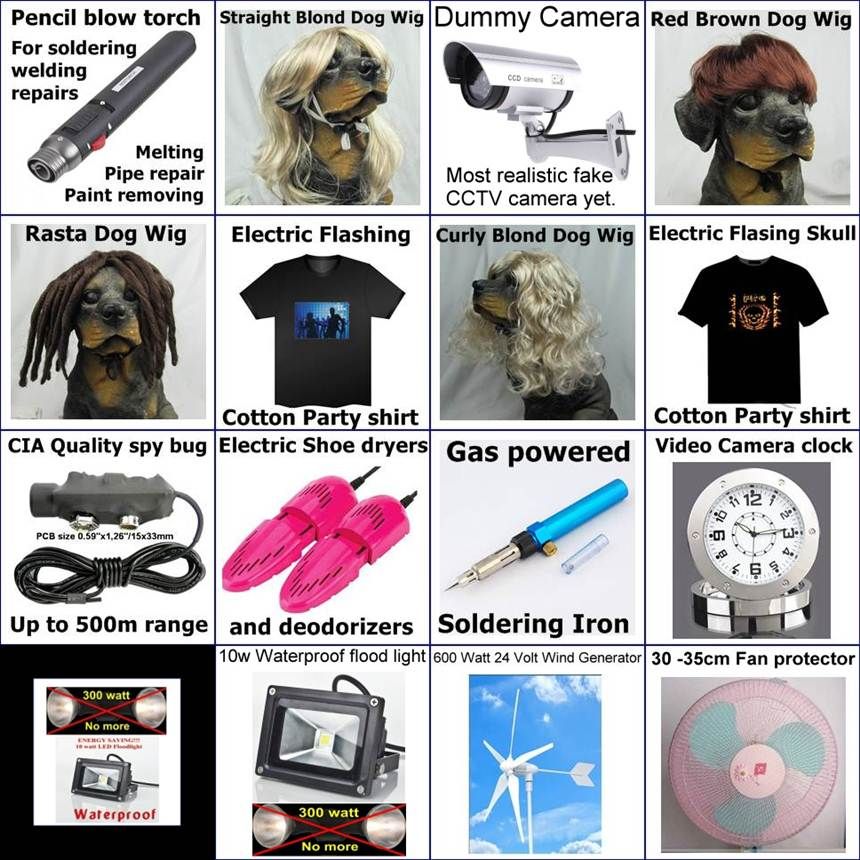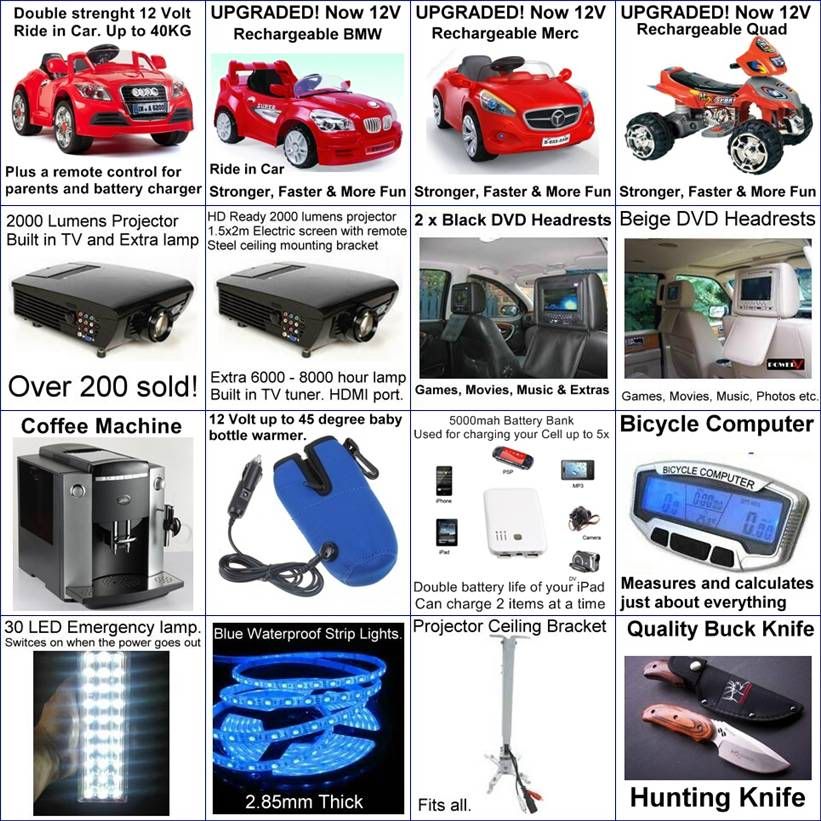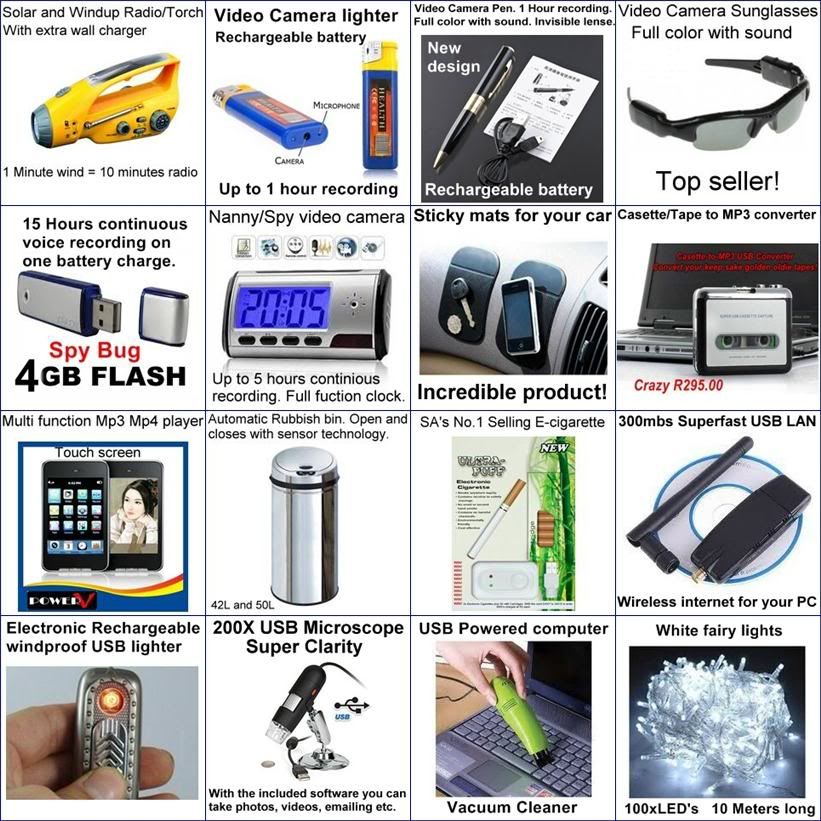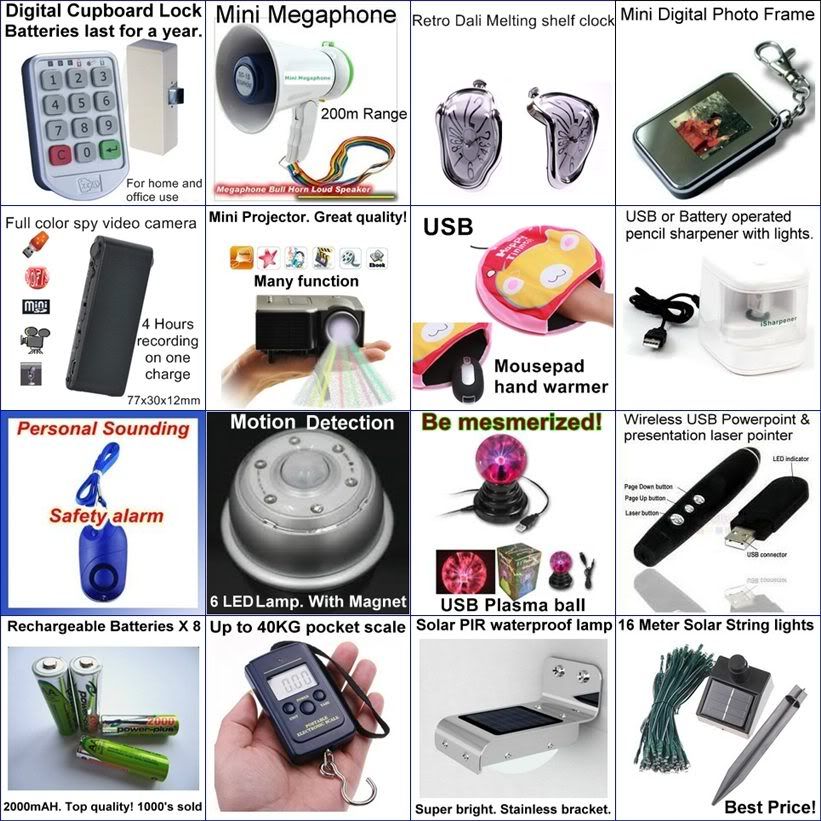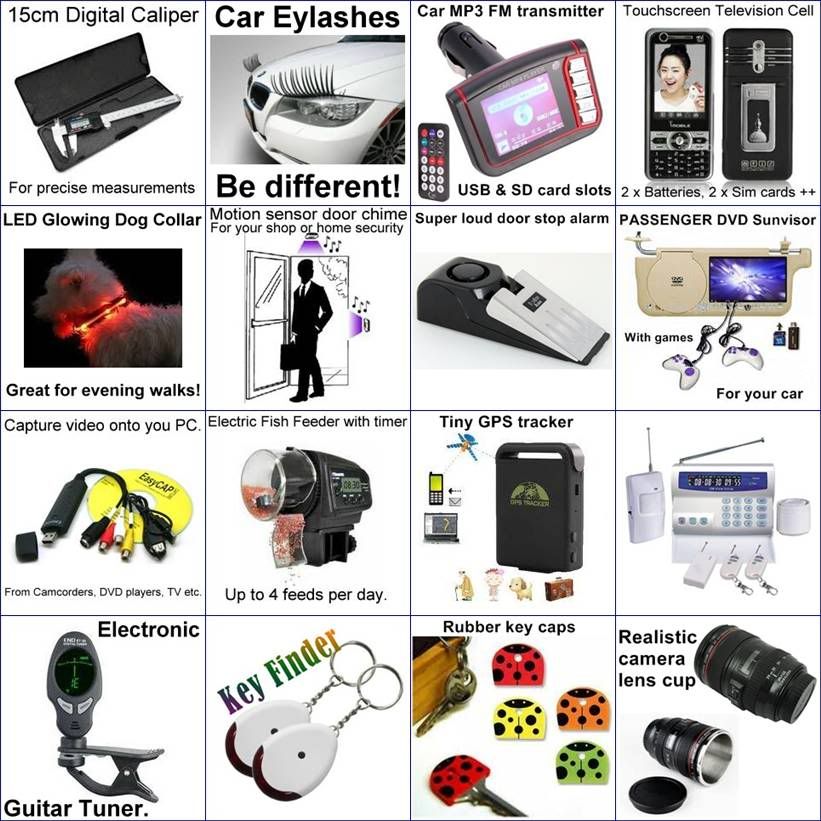 We have many CRAZY R1 auctions now on! Click HERE to see them all.

Best selling state of the art fully automatic coffee machine on Bid or Buy!