Free Registered mail included into the price.

Fun Fly Stick
If you have always wanted to have the ability of levitation after watching Harry Potter, now is your chance! The Fun Fly Stick mixes science with imagination to create an amazing magic trick to entertain all types and ages. Watch yourself make foil shapes float and dance in the air as you guide it with your magic wand.
From a silver butterfly to a silver orb, astonish your audience as you guide your flying marvel as high as the ceiling! The Fun Fly Sticks are fantastic gifts for kids with a fascination for science and magic. Become the Harry Potter of your street with this amazing Levitation Magic Wand... Wingardium Leviosa!
Fun Fly Stick
The Fun Fly Stick is a battery powered levitation wand with no strings or smoke effects needed!
Simply turn your wand on, toss the silver shape in front of you and shake it off to watch it float and dance in the air!
Keep at least 3ft away from computers, TV's and other electronic devices
Includes 5 foil shapes!
The wand measures approx 31.5 cm x 5.5 cm x 2.5 cm
Requires 2 x AA batteries (not included)
These make fantastic gifts for all ages
Brush up on those levitation tricks before the next Harry Potter movie and get ready for the magic of science! The Fun Fly Stick will keep you entertained for hours and takes the boredom out of rainy days. Watch butterflies dance and shapes spin, leave your parents flabbergasted and your friends amazed with the Levitation Magic Wand.
What will you find within the Fun Fly Stick Box?
1 x Fun Fly Stick
5 x Foil shapes (in the instruction booklet)
1 x Instruction book
See more of our products below.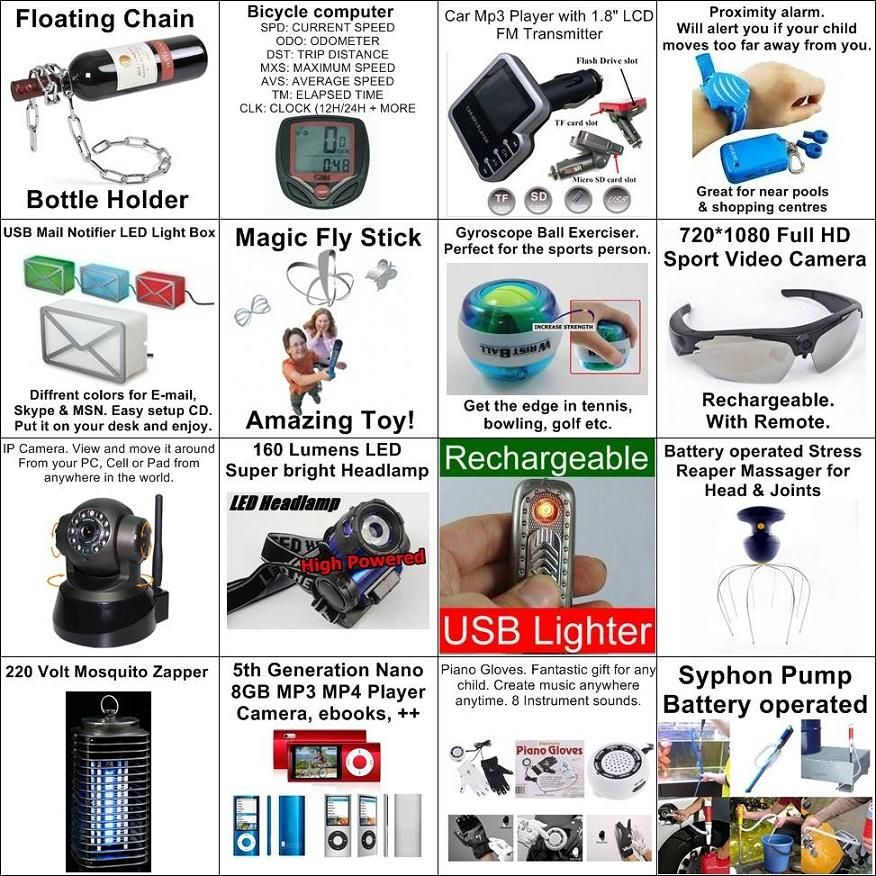 Â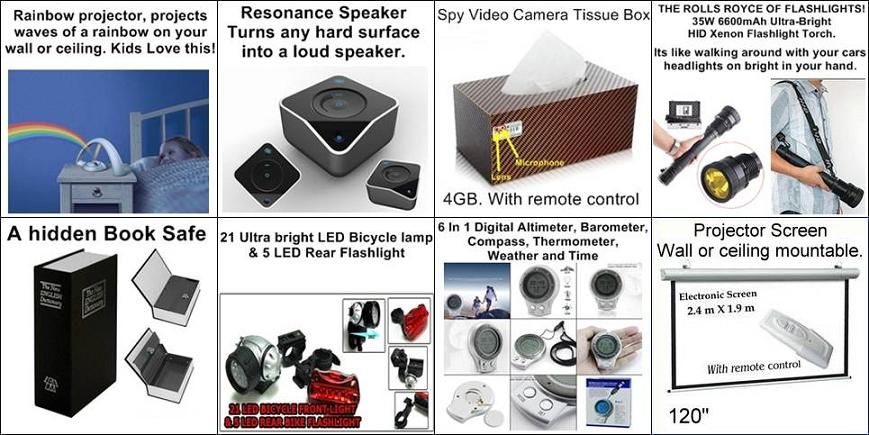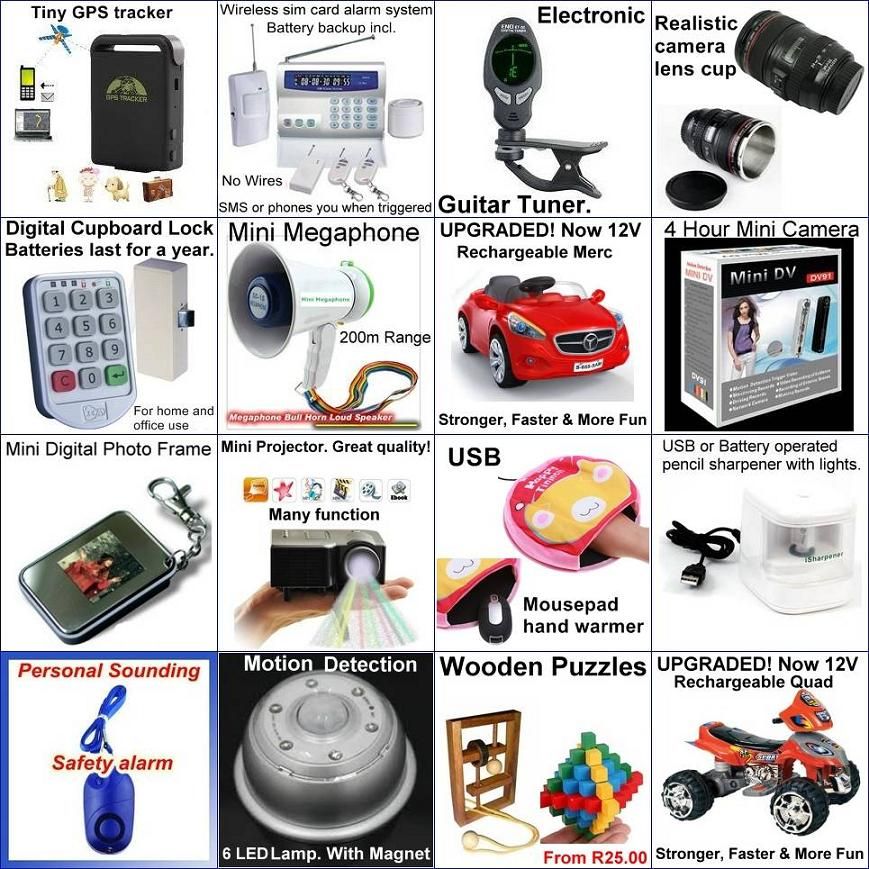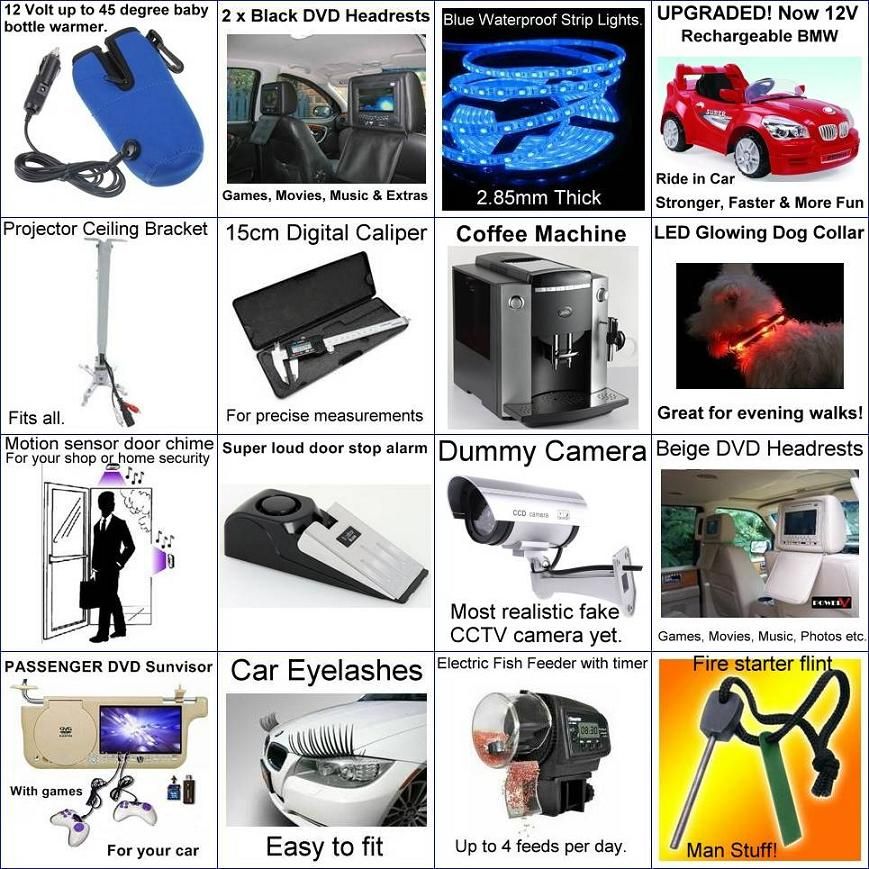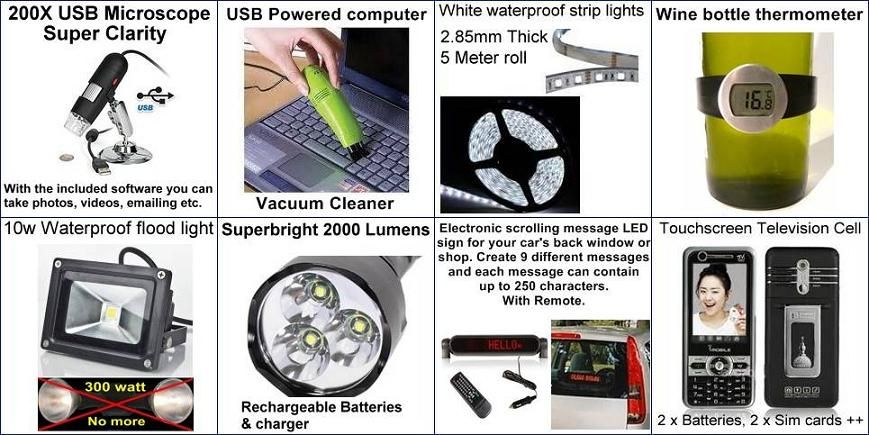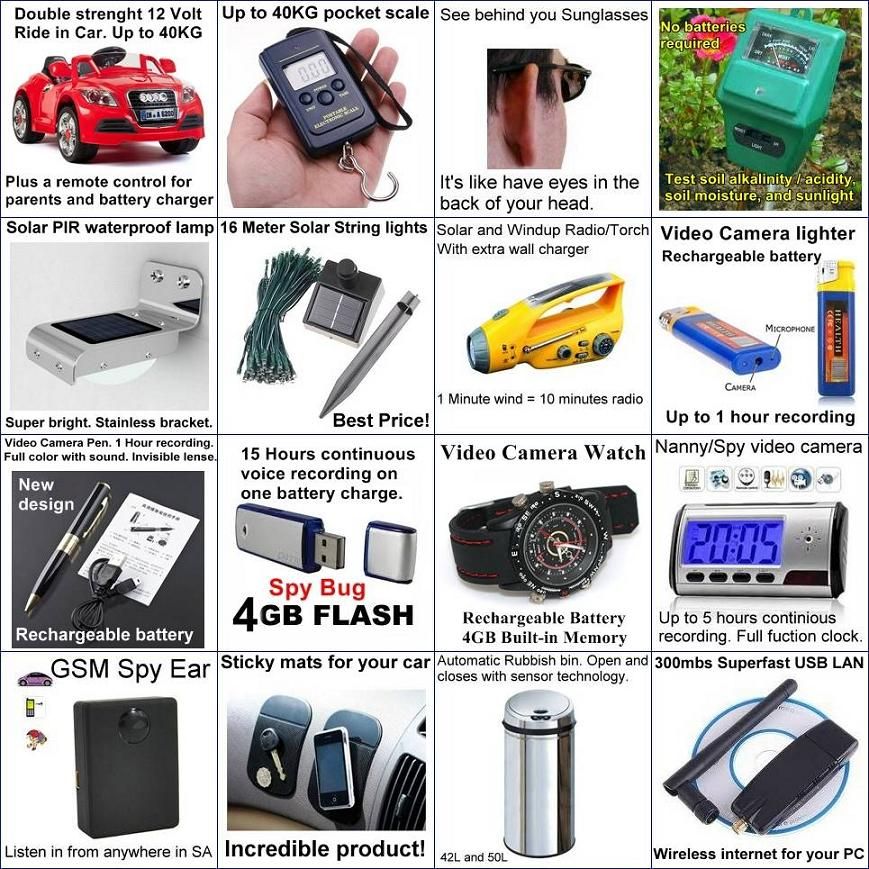 Â