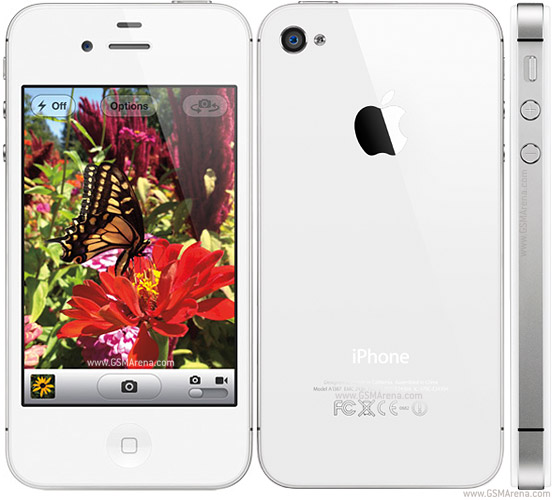 WATCH THE iPhone 4S VIDEO - CLICK ON ME
16GB
***** EXCELLENT CONDITION - AS GOOD AS NEW*****
**** ON HAND / IMMEDIATE DELIVERY ***
OPEN TO ALL NETWORKS
PHONE + CHARGER ONLY
Balance of 12 month WARRANTY

Siri - Your wish is its command
Siri on iPhone 4S lets you use your voice to send messages, schedule meetings, place phone calls, and more. Ask Siri to do things just by talking the way you talk. Siri understands what you say, knows what you mean, and even talks back.

---
Orders are processed systematically, allow up to 24 working hours for your order to be processed.
We will not be held liable for damage/loss/theft of uninsured items once they have been collected by our couriers.
Please ask any questions before you Bid or Buy