Thank you for viewing this product

Please view the shipping terms carefully and ask questions if you have to.

Only press the "buy now" button once you are sure you want to purchase.
Brand New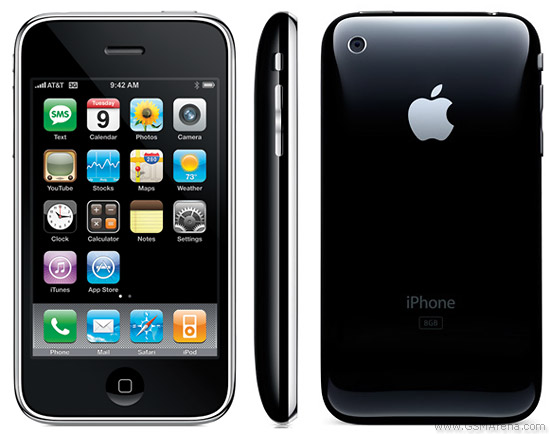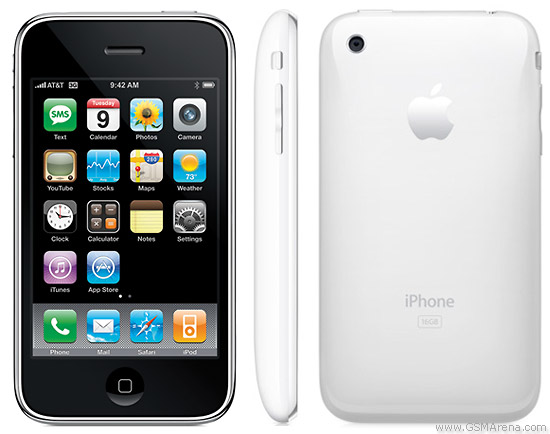 This stylish cell phone allows you to make a call simply by tapping a name or number in your address book, check your e-mail on the go, get directions from the built-in GPS or listen to your favorite tunes.




What's Included
Apple® iPhone 3G Cell Phone
Built-in, rechargeable battery
USB power adapter
Dock connector to USB cable
Stereo headset with microphone, cleaning cloth
SIM eject tool
Owner's manual
Product Features
Internet wireless access and browsing (802.11b/g)

Lets you access the Web via Safari web browser. Surf the Web while you're talking on the phone.
Multiple networks

Operates on GSM/EDGE 850/900/1800/1900MHz and UMTS/HSDPA 850/1900/2100MHz networks so you can access the Web.
3.5" widescreen color display

Shows off your music, video, Podcast and more.
16GB built-in memory

For storage of your music, photos and contacts.
Built-in 2.0MP digital camera

Lets you take still photos.
Bluetooth-enabled

For wireless communication.
Text messaging

Lets you communicate by typing.
Doubles as an iPod®

So you can listen to your favorite tunes on the go.
Maps with GPS

Let you find your location, get directions and search for nearby businesses on your phone.
Phonebook

Keeps your contact numbers where you need them.
Easily call your contacts

Allows you to tap a name or number in your address book, favorites list or call log.
Hands-free speakerphone

Lets you talk while driving.
NB: This device is unlocked through software similar to "jailbreak" and thus the software cannot be updated.

It currently has firmware 4.21 so there is no need to update anyway.
For more info on shipping: click on "Shipping and Payment" on the top of this description page
Payment must be made within the same day of the order as prices can change at given time due to Rand/Dollar Exchange.