Lighten up!
Weightlifting is great in the gym, but it can be a bit of a drag while you're out on the trail. Outdoor gear needs to be ultra-light, absolutely functional and durable so you spend more time enjoying what you're doing, and less wrestling with your unwieldy equipment, aching back, shoulders, and feet.
Lightweight gear minimises strain on your body, improves safety and agility, and helps you cover more ground in a shorter time.
When you set out to buy outdoor gear for your camping trip, you might want to pay extra attention to the big three – tents, backpacks and sleeping bags, which are generally the biggest contributors to the weight you will be carrying on your back.
Tents: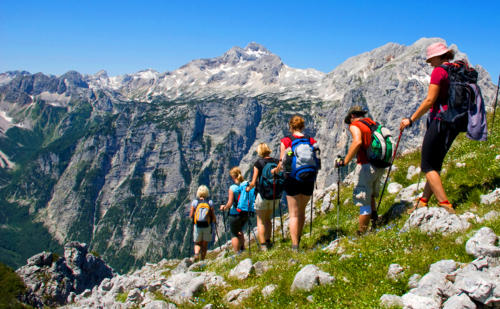 While lightweight tents are abundantly available in the market, some campers prefer to go with tarps, which make excellent substitutes. They can weather heavy winds and storms, offer the advantage of ventilation, and serve as makeshift kitchens in rain – not an advantage tents can boast of.
Sleeping bags:
Good quality sleeping bags that weigh less than two pounds can be had, but at a price. Some campers are happy to make do with quilts.
Backpacks:
Backpacks were traditionally made to hold heavy weights, and manufactured with heavy frames and thick fabrics. Frameless, light backpacks are easy to get, but are only suitable for those who have mastered the art of travelling light. Weighty, voluminous backpacks will still need the support of frames and heavy duty material.
Other items:
Alcohol stoves can be as small as a soft drink can, and fuel can easily be carried in a bottle.
Lightweight clothing best suited to the outdoors comes in thin, synthetic, breathable materials, unlike cotton which tends to get heavy when wet, and doesn't dry easily. Lightweight trekking shoes which are breathable and quick-drying are decent substitutes for traditional heavy leather hiking boots, especially for day trekkers.