Guide to Baking Pans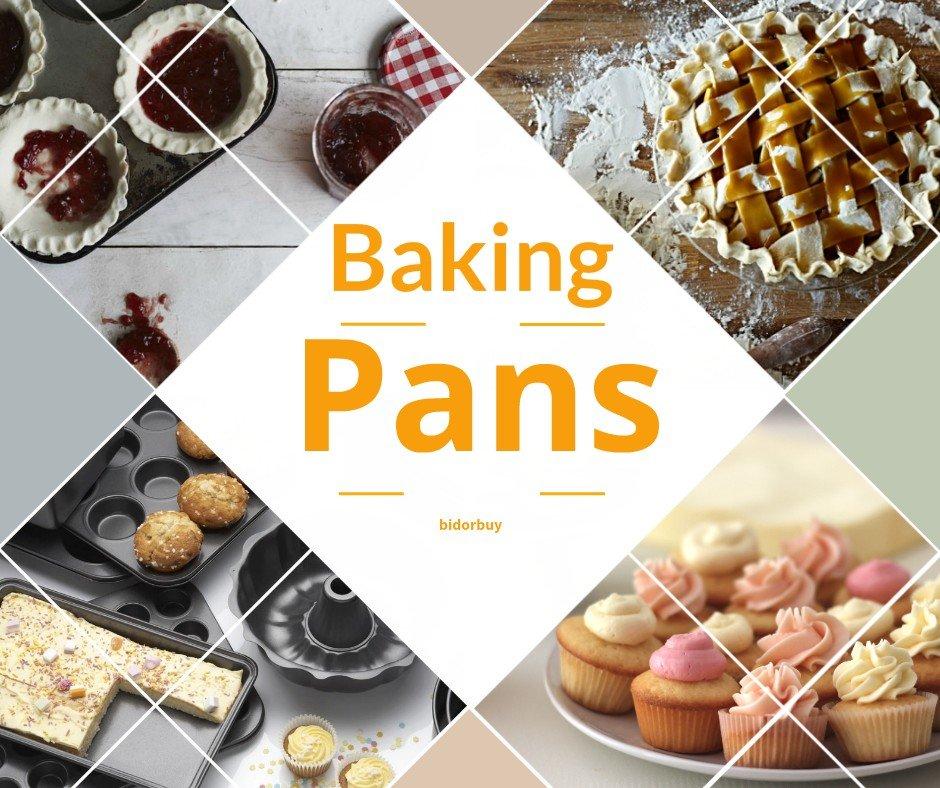 Often, the type of bakeware you use determines the success or failure of a recipe. Most recipes call for a specific type of pan. However, knowing the differences can be confusing, especially since you can bake the same treats in all of them. Get the terminology down to stock your cupboards with the right baking pans and improve your baking success.
Round Pan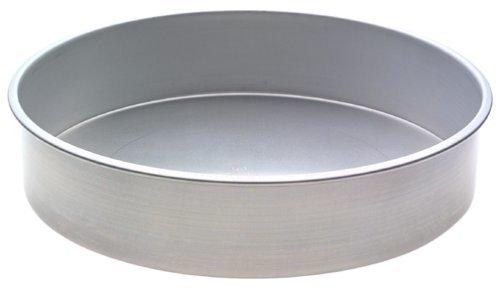 Most basic cake recipes traditionally require round cake pans. These pans are most commonly used for layer cakes and deep dish pies. Look for a set of two or three so that you can bake layers at the same time. Opt for heavy pans with no seams on the inside and at least 5 centimetres deep so that the batter doesn¿t overflow.
.
Square Pan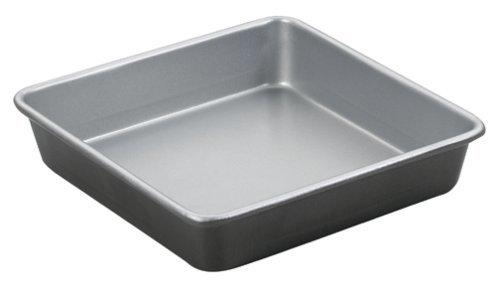 Square pans are most commonly used for baking brownies, bar cookies and square layer cakes. Look for heavy pans with no seams on the inside and at least 5 centimetres deep so that the batter doesn¿t overflow. Opt for aluminium if you plan to bake cookies and brownies, or glass for fruit desserts.
Rectangular Pan

A rectangular pan is most often used for single layer sheet cakes. Opt for the pan with slightly rounded side corners to make it easier to clean. This is one of the most versatile pans in the kitchen. You can use these pans to bake casseroles, lasagna or to roast meat and vegetables.
Springform Pan
Tube Pan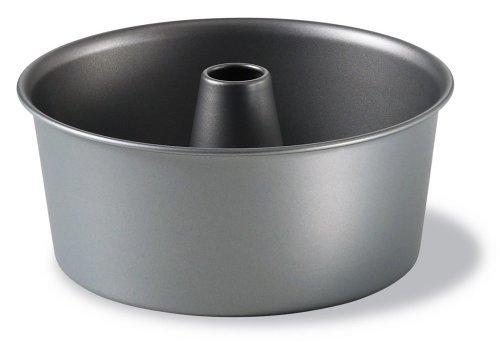 Bundt Pan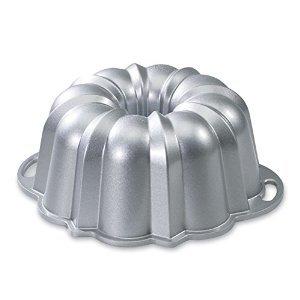 Loaf Pan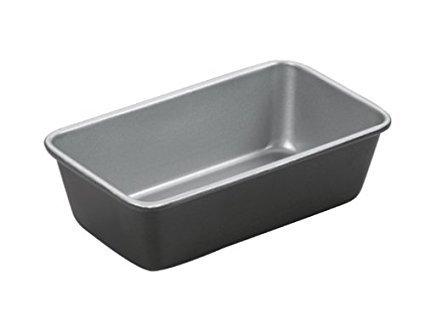 Baking Sheet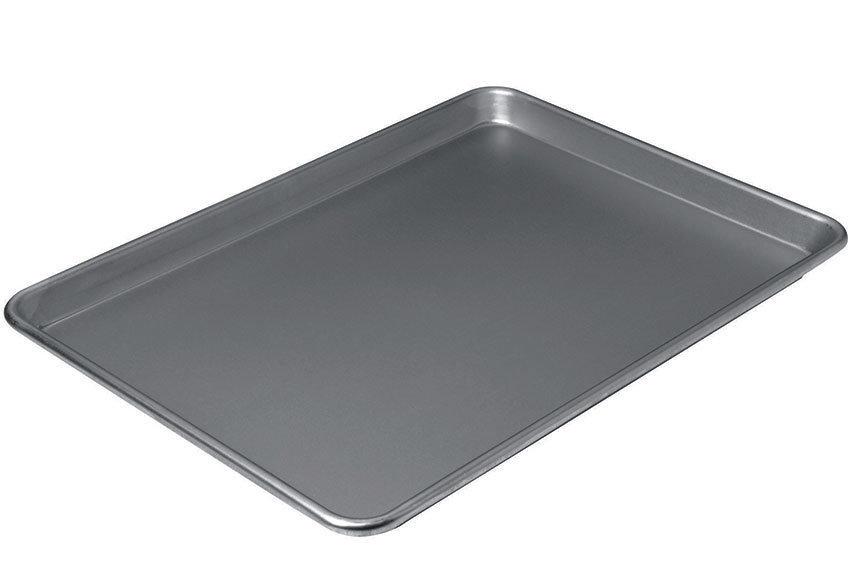 Jelly Roll Pan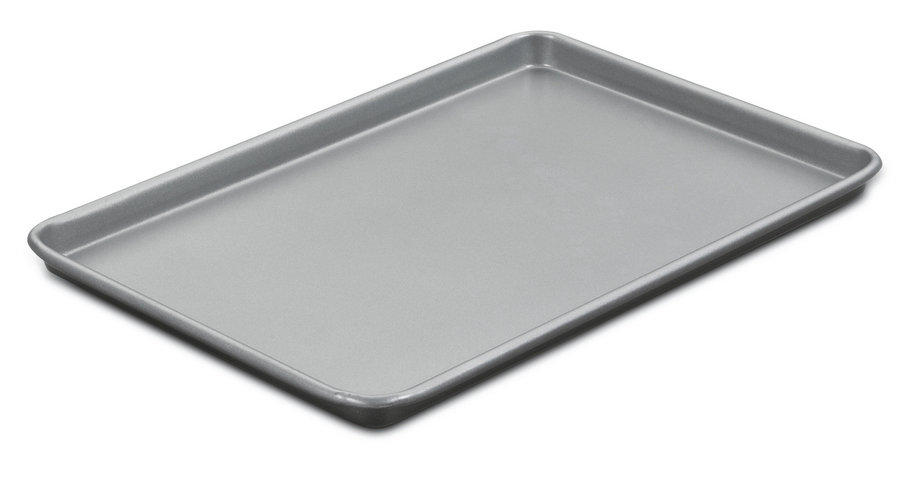 A jelly roll pan is a smaller version of a baking sheet. These pans are known for making jelly roll cakes; however, they can also be used for roasting vegetables, toasting nuts and baking cookies and fruit.
Cupcake and Muffin Pan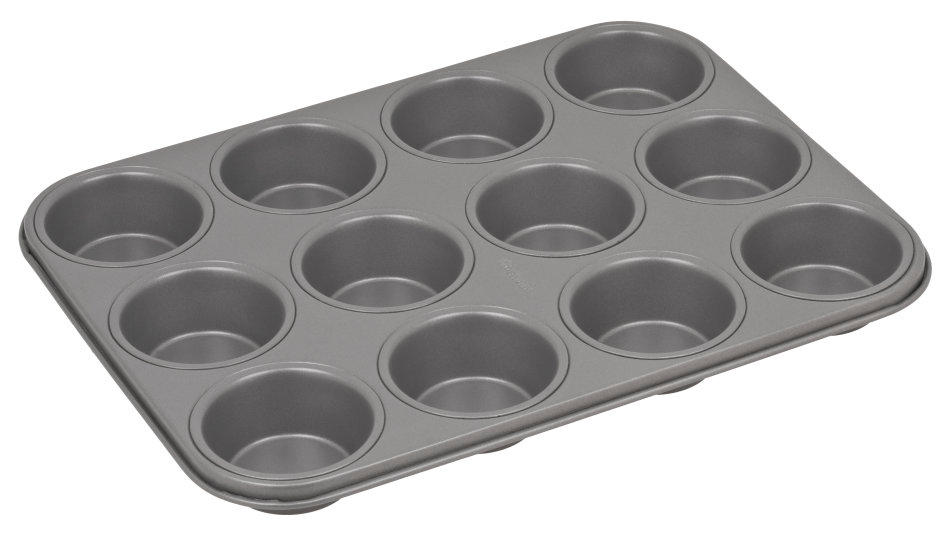 Cupcake and muffin pans are rectangular metal baking pans with six, twelve of twenty four cups. Each cup is normally lined with paper baking cups and then filled with batter. These pans are available in metal, aluminium and silicone. You can also use cupcake and muffin pans to make bread rolls, brownies, mini pies and truffles.
Tart Pan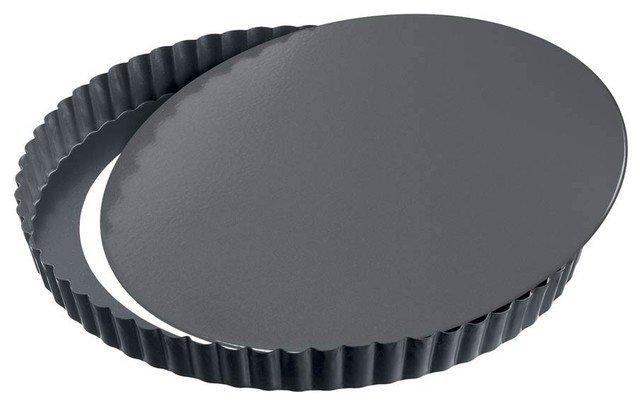 Tart pans have a fluted edge and often have removable bottoms, making it easier to remove the tart without damage to the delicate crust. They are only about 2.5 centimetres deep and are available in round, square and rectangular shapes.
Buy more baking supplies here!