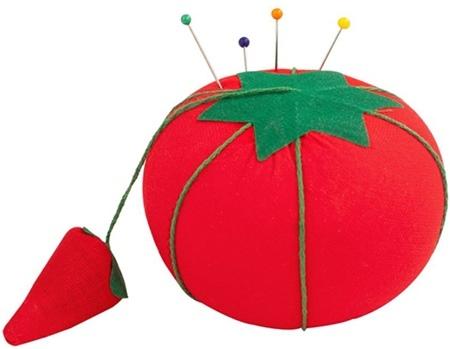 Needle and Thread for Fun and Profit
If you enjoy sewing or other needle crafts such as knitting, crocheting, embroidery, lace making, needlepoint and tapestry, you have what less creative people do not have: a potential source of extra income.
In this internet age, it has never been easier to sell what you enjoy making. Simply take your wares online and start selling to a wider audience than you could hope to reach in any other way. The easiest way to go about this is to join an existing online marketplace such as bidorbuy. You do not need to set up your own website.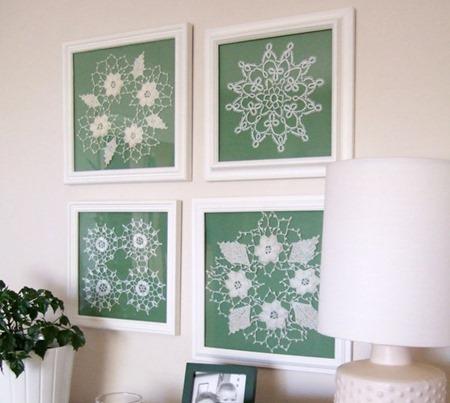 You do not need to worry about how to drive traffic to it. All that will be done for you!
Research
However, the fact that it is easy to set up an internet business by joining bidorbuy does not mean that selling on an online marketplace is easy. Like most other things worth doing, it requires a lot of work.
The first step on the road to becoming a good bidorbuy seller is research. Start by searching the site, especially the recently bought section. That will give you a good idea of what sells, and at what price. Then expand your research by browsing through other web sites that offer items similar to the ones you make.
Check sewing and fashion magazines, as well as home décor magazines. Also remember to be on the lookout for "your" items every time you visit brick-and-mortar shops.
Originality
Once you decide exactly what to sell, carefully check what your competitors are doing. Can you make a profit if you were to sell at the same price as they do? Make a sample and add up your costs and time. Usually people double their costs when they set a price. If you think you can make a true profit, proceed with your business plan.
When selling your items on bidorbuy, bear in mind that buyers are not only looking for a good deal. They are also looking for something unique. A touch of originality is the key! Often, it is enough to give old items a new twist. For example, you may find that some people do not want the hassle of those beautiful, but demanding doilies. However, they may be happy to buy them as a wall decoration. So, place your doily on a nice background, have it framed, and list it on bidorbuy!
Ideas
Here are some more ideas for knitted and sewn projects that are always popular with buyers:
Home decorative items like embroidered pillowcases and cushion covers
Custom curtains
Baby and toddler's clothes
Soft toys
Fashion doll clothes
Fabric or leather handbags
Badge patches
Christmas decorations
Pin cushions
Pencil bags
Tool belts for gardeners
Hats and caps (sewn or crocheted for summer, knitted for winter)
It is important to list your finished handiwork in the correct bidorbuy category, so that buyers can find them easily. In some cases, it will be to your advantage to list them in two relevant categories (do note that this carries a small fee). For example, badge patches will sit well and can be easily found in both crafts and in clothing. However, other combinations could be more appropriate for the badges you make, for example the sports category.
What if you have an abundance of creative ideas, but are somewhat loath to take a needle into your hands? In that case, consider selling your own patterns online. Sewing, knitting and needlework enthusiasts in general are always on the lookout for new patterns and techniques. Creating patterns does take a lot of time, effort and expertise, but once they are done, you can sell them over and over again.
Whatever you decide to sell on bidorbuy, remember to stick to what you like doing. Then vary your design often, to give your customers a reason to purchase from you again and again.
It is equally important to build a good reputation. Provide quality merchandise, ship promptly, talk to your customers and cater to their needs. Be the seller who cares and rewards will follow!